Analog IC test system
WL25V Analog IC test system
【Target devices】Automotive, Power supply, Battery management , Each drivers
A paradigm shift has been occurred in Japan's major brand WL25 series tester. Ultimate simple system is available by effective analog pin architecture. This cost performance system is covered analog IC extensively, which are high accuracy, speed and multi-site test function.
【WL25V】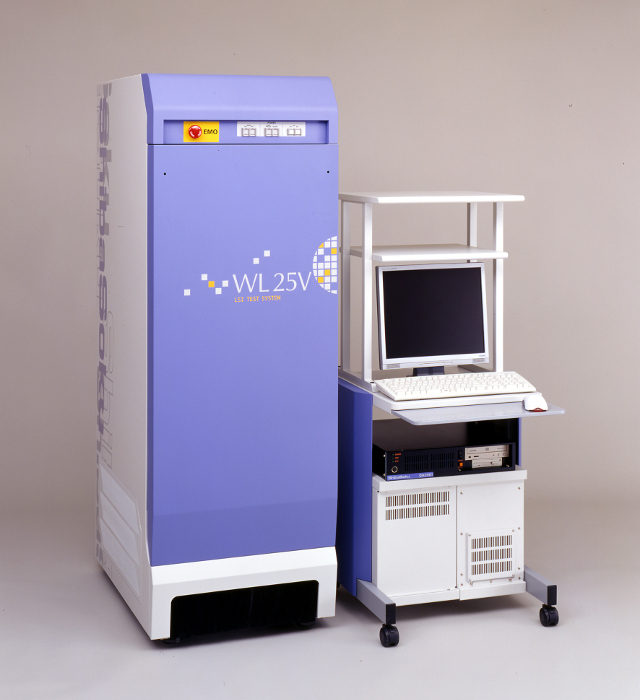 Specifications highlight
Multi-site test : Max.32
Analog CH : 256ch (64V/1.5A)
Digital CH : 256ch (5M to 50M)
Time measure function
Arbitrary waveform function
Digitizer function
WL15V/SCV66 Analog IC test system
【Target devices】Consumer audio, OP-amp, DC-DC, Battery management etc
WL15V is a high performance analog IC test system with compact size designed for optimum architecture of customer needs.
【WL15V】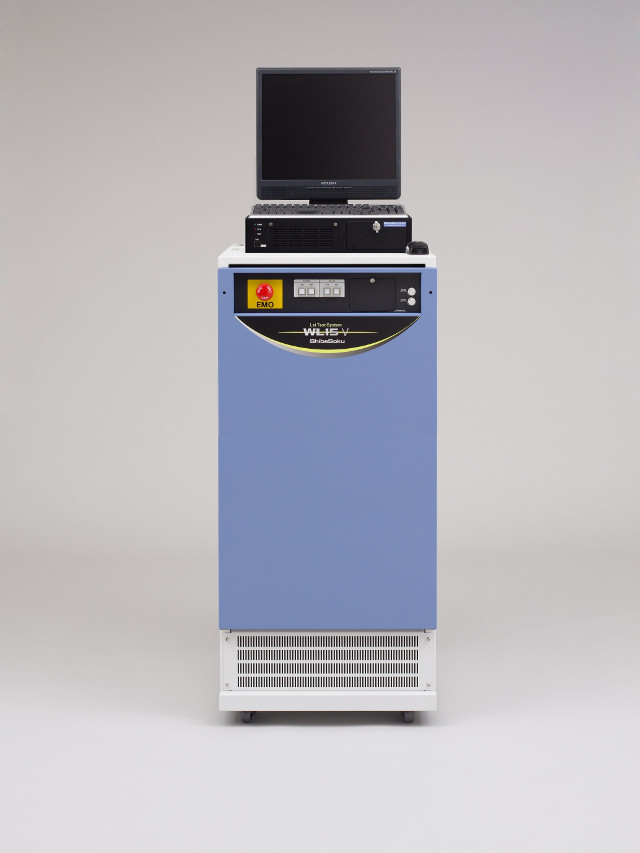 Specifications highlight
Multi-site test : Max.32
Analog CH : 64ch (64V/320mA)
Digital CH : 32ch (5M to 50M)
Time measure function
Audio measurement function
【SCV66】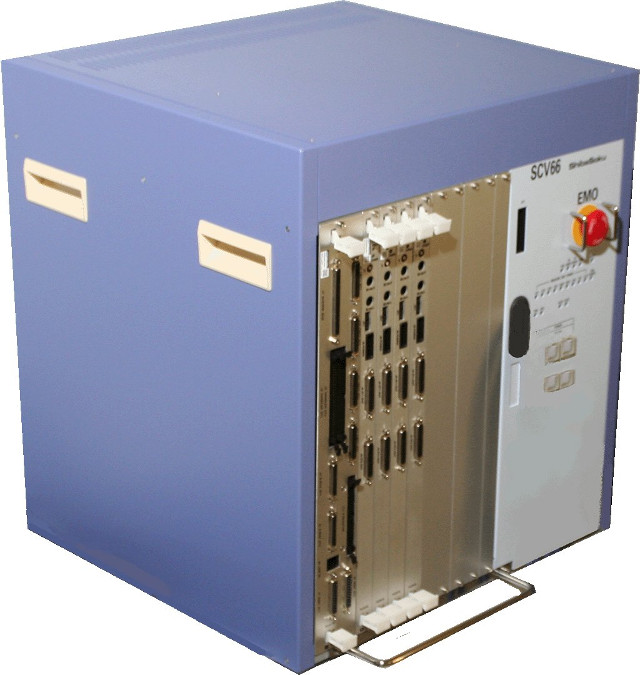 Specifications highlight
Multi-site test : Max.16
Analog CH : 32ch (64V/320mA)
Time measure function